Basic Flight Training
May 22, 2021
Miami/Ft. Lauderdale,
fl
Instructors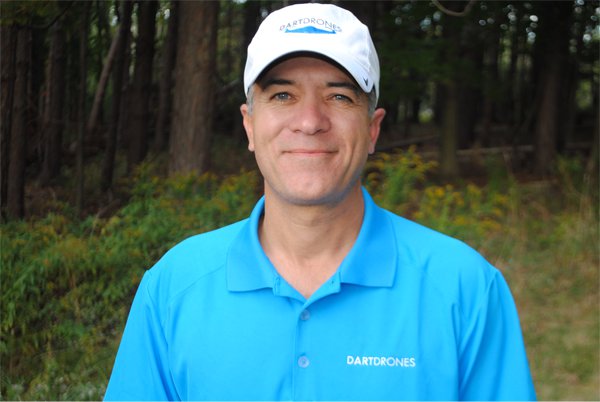 About this Class
We are so excited to have you in our basic flight training course. In this course, you will be immersed into the drone industry with one of our expert instructors. The course features the following:
3 Outdoor Flight Sessions
8 Hours of In-Person Training
Use of our DJI Phantom
Access to Our Chief Pilot for Questions
Class Limited to 8 Students
A Great Option For Both Beginner and Experienced Pilots
Access to Online Drones for Beginners Course
When you sign up, you will receive an email with all the details you need including pre-course materials such as access to our Drones for Beginners online course, a pre-flight checklist, a flight log, and a list of practice exercises. Our team is here to help! Feel free to call us at 800-264-3907 if wish to ask questions and/or sign up over the phone.