Drones for Business
How Much Do Drone Operators Make?
How you can benefit from the growing drone industry
The drone industry is looking up. In a post-COVID world, market reports project that by 2025, that it will see growth to a $62.6 billion value with over 100,000 new jobs created. With the increase in productivity and the dynamic growth drone activity sees alongside the industries drone pilots work in, now is a good time to consider becoming a drone pilot or even launching your own drone business.
If you're wondering right away how much you'll make as a drone pilot – that's a tricky question to answer. Due to the wide range in types of drone piloting jobs, the annual salary can be somewhere between $37,000 ($17.79 per hour) to as high as $120,000 ($57.69 per hour) – or a drone operator day rate of about $150 to at least $460.
That's because pilot roles come in many forms. Some are the sole proprietor of their drone business working on single-day smaller projects, others work on a contract basis for months at a time, and some work as a full-time UAS Pilot at a company that handles years-long projects with large corporations. In all of the above roles, one can make some money or a lot of it – it generally depends on the nature of what they are using the drone for, and who they are working with.
With that in mind, we'll break down how much you can make by the job-types and the industries and applications they typically work with.
Starting your own drone business
Like any small business, starting a drone business of your own will not start up with big profits. Instead, it will gain you valuable experience in drone piloting and will build you a portfolio, which in-turn can generate returning customers and more deals.
Early-stage drone businesses commonly start doing aerial photography and videography projects, where they can find various missions to fly on connection sites such as DroneBase and Droners, a primary example being in real estate. In real estate markets, much like ground-based photographers and videographers, drone pilots will typically take on this application as "freelancers", with short-term projects that will last no more than a day.
Drone pilots often charge a flat fee for their drone expertise and the media package desired by the customer. Smaller media packages of 10 – 15 images and without video can run for a day rate of $350 (about $43 per hour for an eight-hour day). On the larger side, with one- or two-minute-long videos and 20-plus high-resolution images, they can charge as much as $1,000 or more – about $125 an hour for an eight-hour day. Oftentimes, the higher rates are associated with drone pilots who are truly masters at taking pictures or capturing stunning videos with their drones.  Specific training in aerial photography or aerial videography is a great way to get the needed skills to attract these higher-end customers in real estate. DARTdrones provides an online aerial photography and videography course.
Sole proprietors in their own drone business who enjoy videography may diversify their portfolio and take on cinematography and film. The pay is usually greater than that in real estate's, ranging somewhere from $250 to $500 per hour. The job requires expertise in cinematography and film-making, as opposed to simply videography and photography.
Curious about starting your own drone business? Get started on the right foot with DARTdrones business course and learn how to start and sustainably scale a drone business.
The advantages of contract and sub-contract positions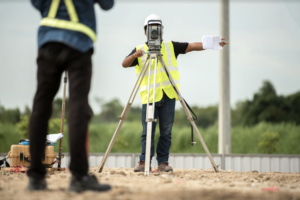 Pilots of greater expertise and skill in niche applications will typically find themselves working on projects that run several days or weeks, getting paid a flat fee per day by the company that is contracting them. That fee can be from a day rate of $500 to $1,200 (about $64 to $150 per hour, respectively).
One example application that holds a niche is surveying and mapping. This rapidly expanding field is has become a hot-spot for drone pilots as they become the primary tool for topographical surveying. Instead of going by foot, surveyors prefer to work with drones because they can produce accurate, survey-grade 2D and 3D maps in a fraction of the time of a survey done on foot.
Producing high quality survey data is not as straightforward as simply taking images with a drone, so we recommend becoming familiar with the theory behind aerial surveying and mapping, via the DARTdrone virtual course.
Business opportunities in drone service companies
Other career-driven drone pilots will work full-time for a drone service provider, which pay decent salaries. Ranging from $50,000 to $80,000 a year – depending on your skill level – can be highly technical positions that require serious expertise in drones and the applications the company is serving.
In the inspection and survey markets, these companies will typically offer "turnkey solutions," that handle the entire process from collecting data with the drone, to processing the data, and making the deliverable. These services are valuable in industries such as utilities, civil engineering firms, construction companies, and more. Depending on their needs, some companies in the adjacent fields will hire individuals or create a team of drone experts to handle these tasks internally.
Non-drone focused company earning possibilities
Many companies, such as utilities and security entities, are starting drone programs of their own. Some hire drone experts into their team, others use existing personnel to start the programs themselves.
Employees like these see competitive salaries – ranging from $60,000 to $100,000 – also dependent on the experience and/or expertise of the person.
There is great incentive for companies to start their own drone programs. Drones are more accessible than ever and companies have wide options of high-quality drone professionals to hire. While this is happening across several industries, security companies are seeing especially high ROIs, even within the first year of their investment.
Making a living from drones
Because there are so many different jobs where drones are valuable, the pay ranges greatly. So before browsing jobs based on pay, you may want to ask yourself – how do you want to use drones professionally, and how can you integrate them into your career? Commercial drones are embraced more each year, by businesses and the FAA, so why not invest in them today?
About the Author
Mike is an instrument-rated pilot and a self-described transportation enthusiast and weather geek. As a former light rail instructor for Harris County Metro, Mike training new operators to safely operate trains on Metro's new rail extensions in the city of Houston. Mike returned to Austin and discovered Drone photography. Taking his new hobby to the next level by combining his aviation, rait trainer, and industrial sales experience, Mike Joined DARTdrones to share his passion for aviation with student drone pilots to help them become safe, competent and confident drone pilots.
DARTdrones is the nation's leader in drone training, program development and consultation, offering online and in-person courses in 40+ cities across the United States. DARTdrones takes pride in their comprehensive curriculum, developed by a former US Navy Helicopter pilot, as well as their 40+ flight instructors who are all manned and unmanned aircraft pilots. Visit us online at secure.dartdrones.com, call 800-264-3907 or email the DARTdrones Team at info@dartdrones.com to learn more.
Download a Free Flight Checklist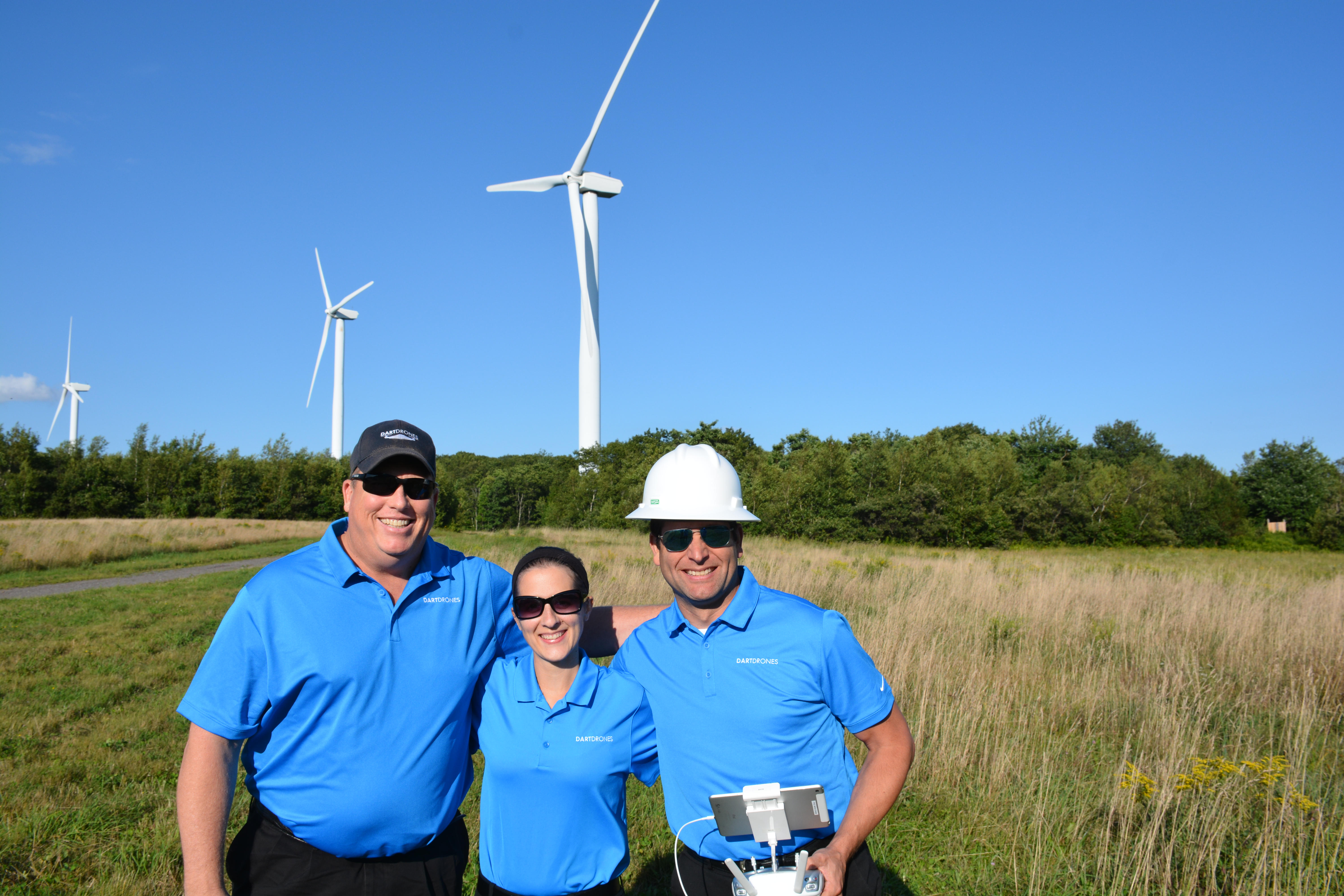 Gain access to a free resource which covers a pre-flight, during flight, and post-flight checklist.